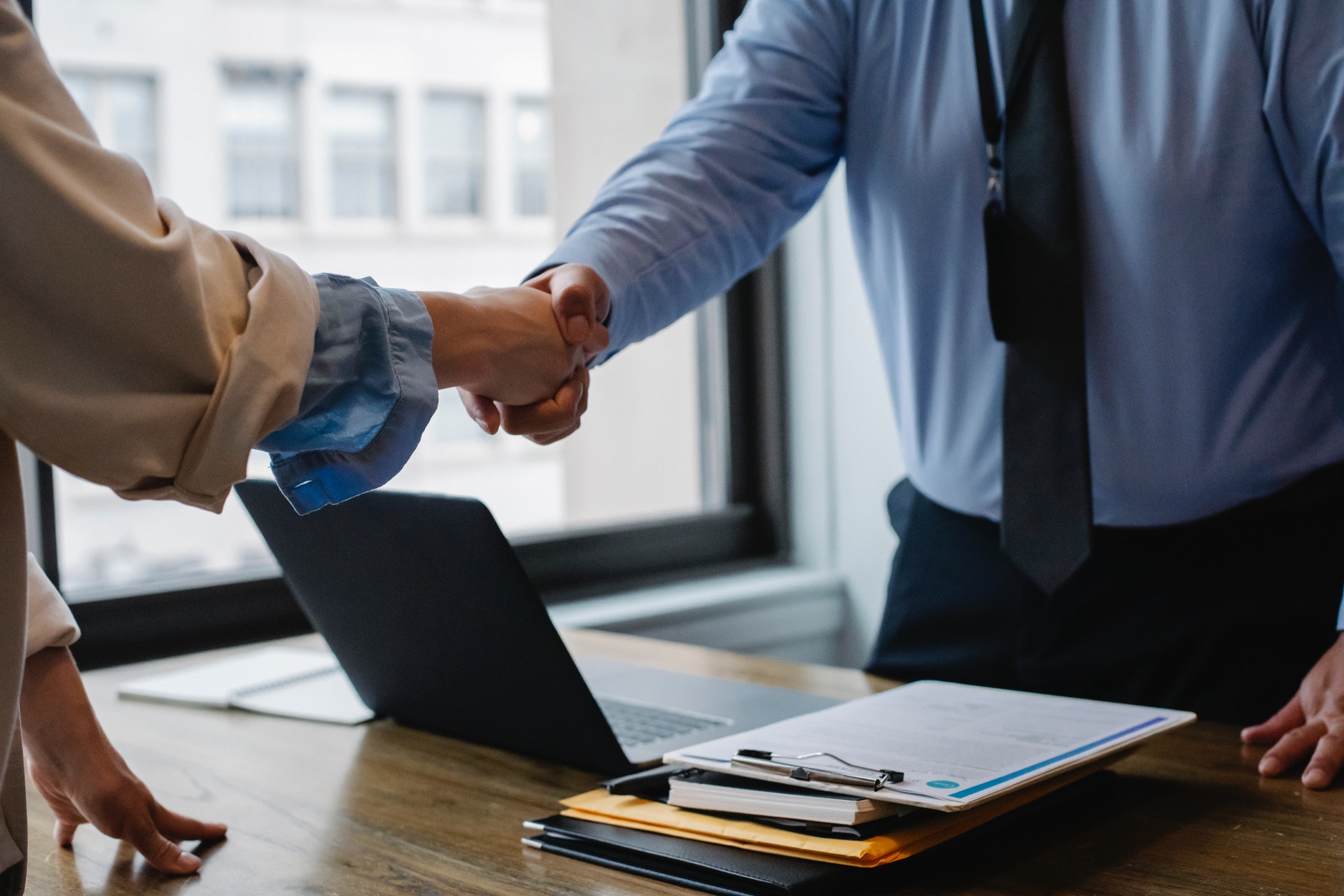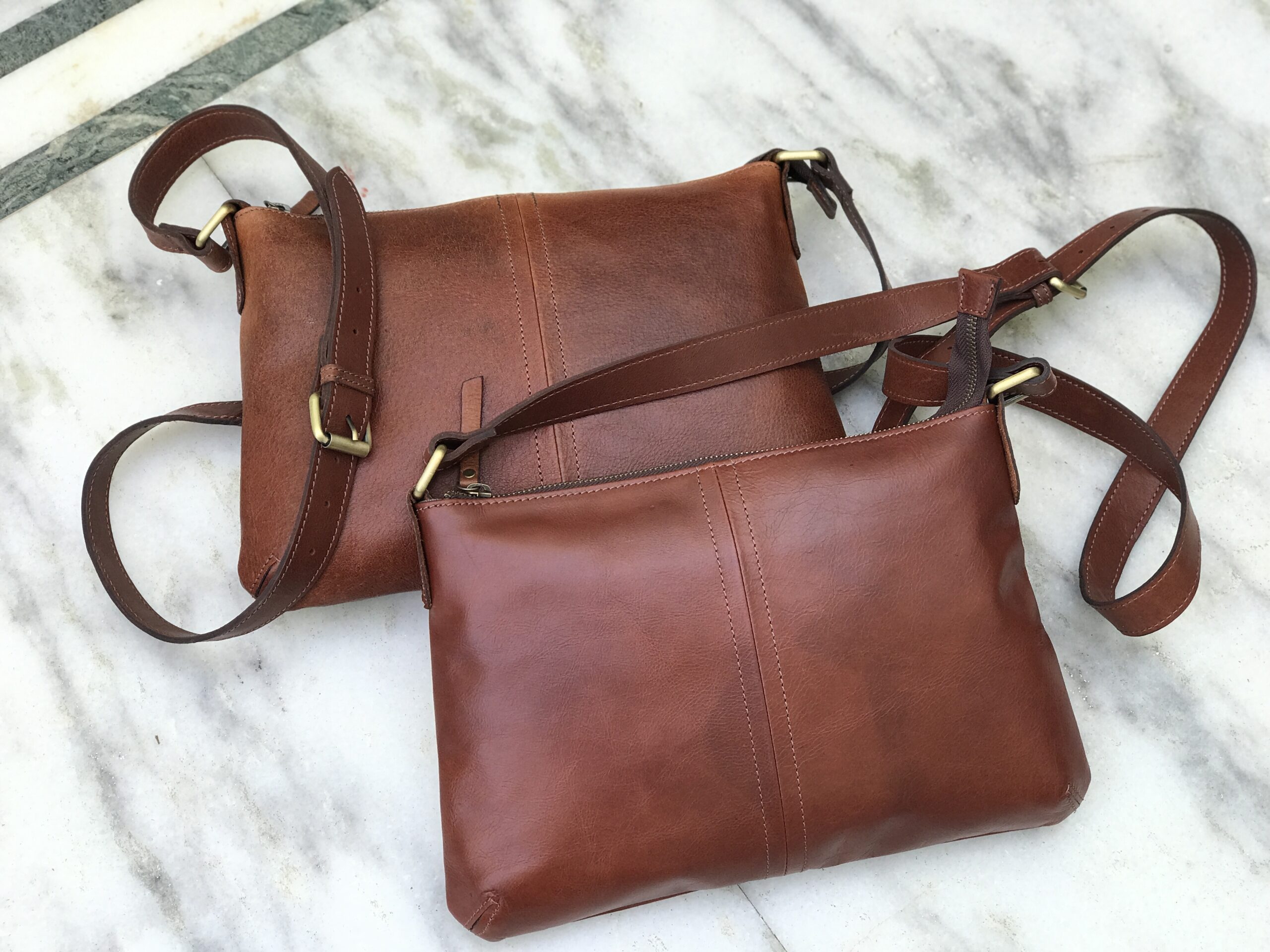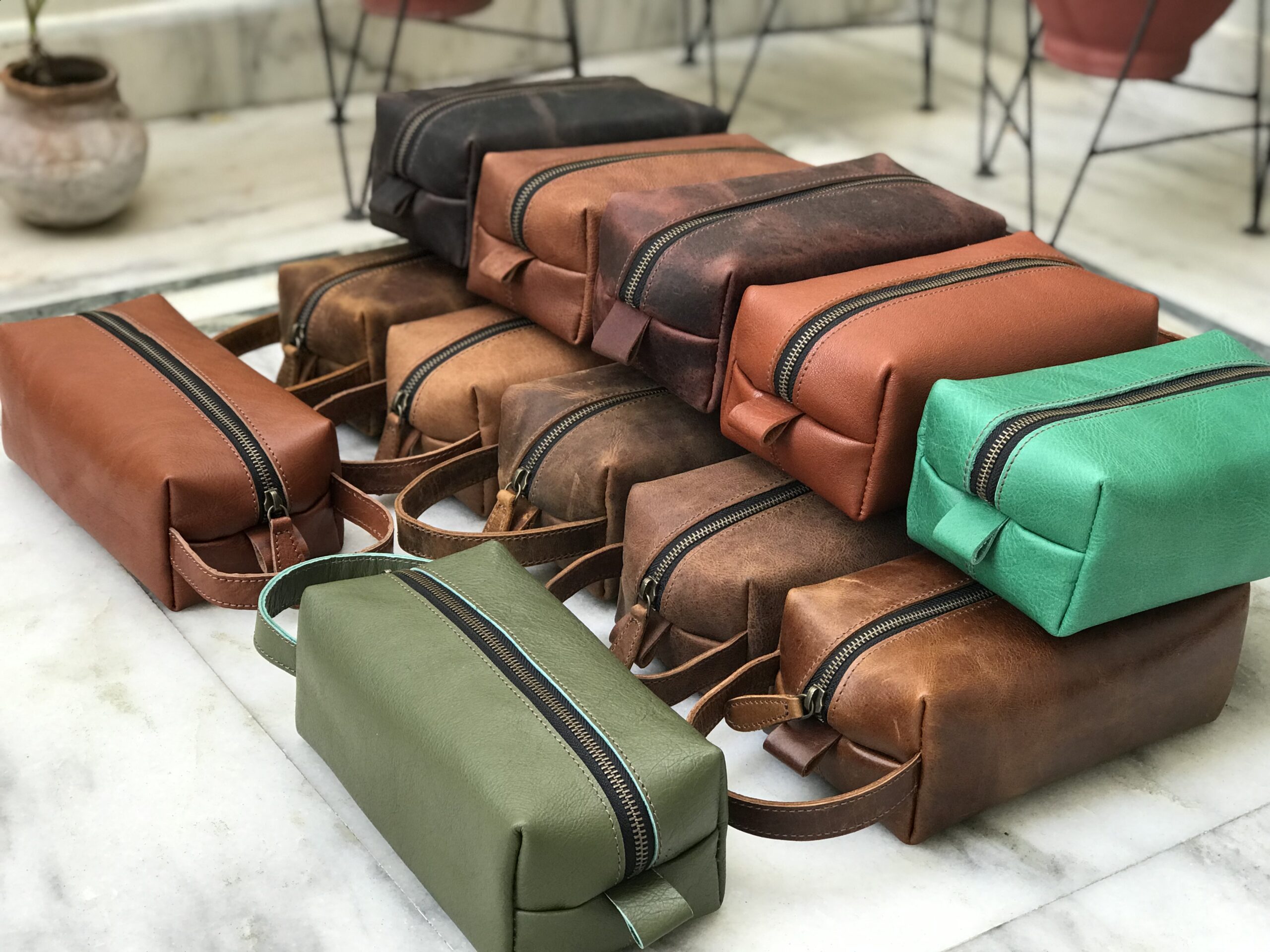 Leather Travel Gears

100% GENUINE LEATHER GOODS
Custom Leather Development

CUSTOM DESIGN & DEVELOPMENT
Leather Accessories

Manufacturing Advisory : COVID-19
custom design & DEvelopment
We bring your imagination into real product.
Custom Development of leather goods to different brands and organisation is the key work of our firm to ensure fulfilment of requirement with high quality finish and prompt supply of production.
All the info, patterns and assignments of our customers, clients and organisations are kept highly confidential with us.
Contact us for more information